10 Best ringworm natural treatment methods for humans
Before jumping into our 10 Best ringworm natural treatment methods for humans, let's figure out what ringworm infection really is.
Ringworm (Dermatophytosis) is a contagious itching skin disease occurring in small circular patches, caused by any of a number of fungi and affecting chiefly the scalp or the feet. The commonest form is athlete's foot.1 Despite its creepy-crawly name, ringworm (also called tinea) is not caused by any worm. The culprit is actually a group of fungi called dermatophytes, which can cause skin infections. Ringworm gets its name from the distinctive ring-like pattern the red spots often form on the skin.2 It's not as bad as it sounds, really. But it does become a cause for concern if it affects the scalp. It can be treated right at home but needs to be done carefully. Follow our 10 Best ringworm natural treatment methods for humans for best results. 
What is ringworm?
Ringworm is not a single worm but a group of fungi called dermatophytes which cause infection on the skin, usually as red patches of skin which cause intense itching, bleeding and oozing and they sometimes affect the scalp, too. The symptoms vary depending on the type of ringworm and the area they affect. Ringworm can affect humans and animals as well. And it's contagious. Ringworm is so contagious, in fact, that you don't even have to touch someone to get infected. The fungus can linger in places like locker room floors, as well as on hats, combs, and brushes. If you share an infected brush or comb, you can develop ringworm of the scalp.3 
Ringworm Natural Treatment for humans
Ringworm can be quite a problem if not treated so immediate treatment is advised as soon as it is identified. While natural treatment is the best way to treat ringworms, consulting your doctor is highly recommended before using the techniques mentioned below. They are all natural and safe to use, and are the best ringworm natural treatment methods that have been practised since the advent of medicine. These techniques work for any type of ringworm lurking on any part of your body and are completely harmless. Let's look at the 10 Best ringworm natural treatment methods for humans.
1. Coconut Oil
Coconut Oil has many noteworthy health benefits including hair care and scalp treatment and they are highly capable of curing ringworm infections. And the best part is, you can find them easily. Coconut trees grow in most areas and most grocery stores sell coconut oils and coconuts. Coconut oil, when applied on the affected area, stop the infection from spreading and eliminate the rings and the residue built up from the infection. Coconut Oil needs to be applied on the affected area overnight in order to cure the infection.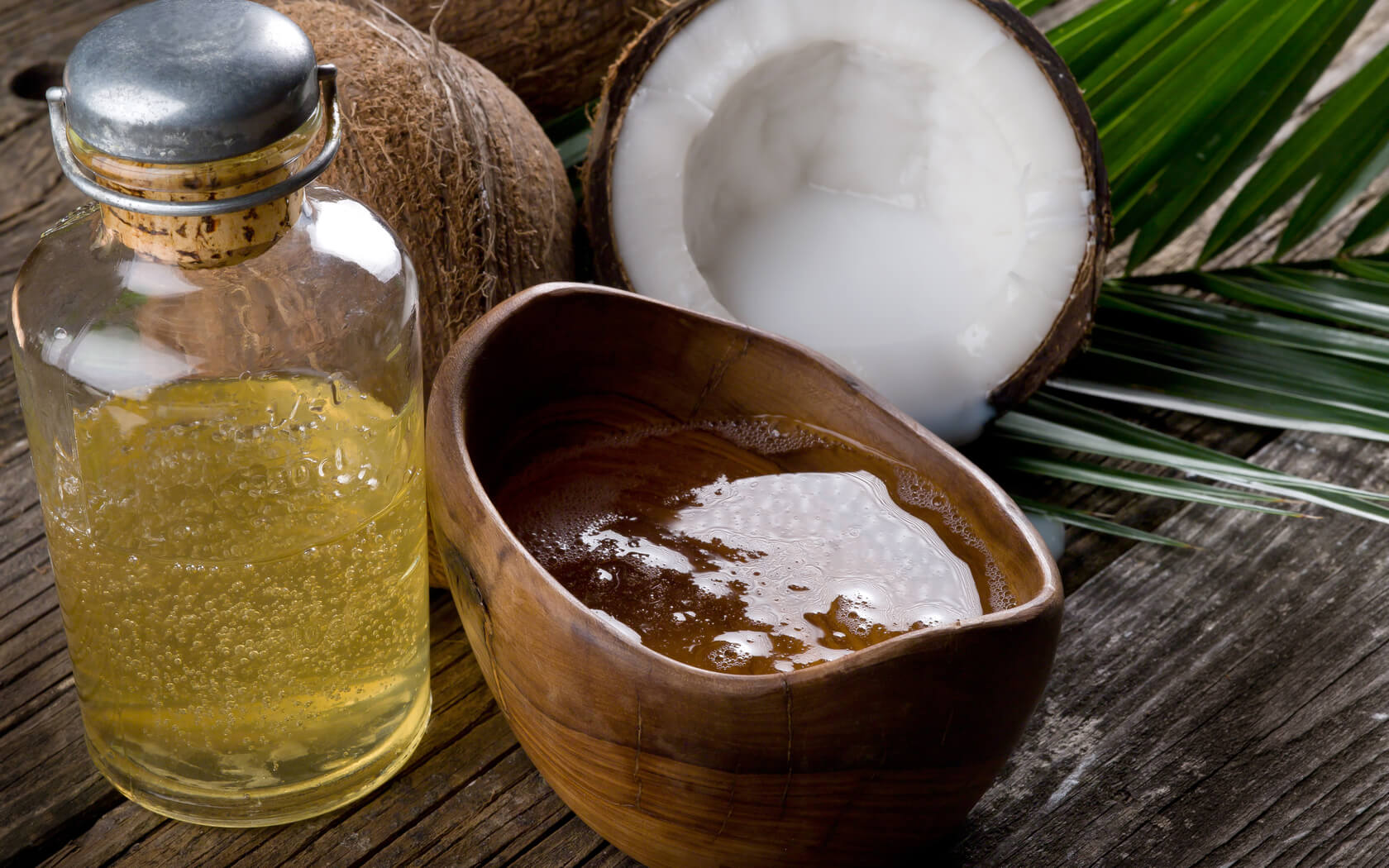 2. Mustard Seeds
Though mustards seeds are quite small, the Oil that is obtained from them holds quite a lot of benefits including health benefits and skin benefits. Mustard seeds can be used to treat ringworm infections as well. What you need to do, is soak the seeds in water for thirty minutes and then, run the moist seeds through the grinder. Apply the paste that you get, on the affected area. It reduces itching and shrinks the ring in a few hours .
3. Garlic
Garlic has large amount of allicin present in it and allicin has antifungal, anti-aging and skin smoothing benefits. It is also known to increase antioxidant levels of the skin and body. Sulphur present in garlic prevents infections and helps in reducing inflammation. It also enhances blood flow thus giving the skin a natural glow.4 To use garlic on the ringworm infection, first grind it into a paste, and apply on the affected area. It works overnight to cure the infection.
4. Lavender and Jojoba Oils
Jojoba oil is famous for skin treatment as it can reduce wrinkles and can, to some extent, promote skin lightening. Lavender oil is rich in nutrients and also helps in skin healing. The combination of Lavender and Jojoba Oil, when applied on the affected area, can be very effective to treat ringworm infection.
5. Apple Cider Vinegar
Apple cider vinegar is a great treatment for warts, pimples, acne and other skin problems.It is also used for skin lightening and acne treatment. Although not as effective as lavender and jojoba, vinegar is still pretty good for treating ringworm. Pour some drops on a cotton patch and put it on the infected area. The patch runs out of vinegar in 2-3 hours so, you will have to repeat the process and switch patches every couple of hours until the infection disappears, eventually.
6. Aloe Vera
Aloe Vera is most known for its use in hair conditioning and is extremely popular in the beauty industry. It can also be used to treat ringworm. The aloe Vera leaves have gel in them which, when removed and applied in the ringworm affected area, shrink it. It'll take more than a day, though. So, you will have to apply the gel every night till the infection is completely gone.
7. Turmeric
Turmeric is a spice that is used in many dishes and has medicinal purposes. Apply turmeric juice on the ringworm affected area and the infection will disappear in a few days.
8. Olive Leaves
Olive leaves have anti-fungal properties and are great for curing ringworm. All you have to do is eat a few 3 times a day, every day, till the infection subsides.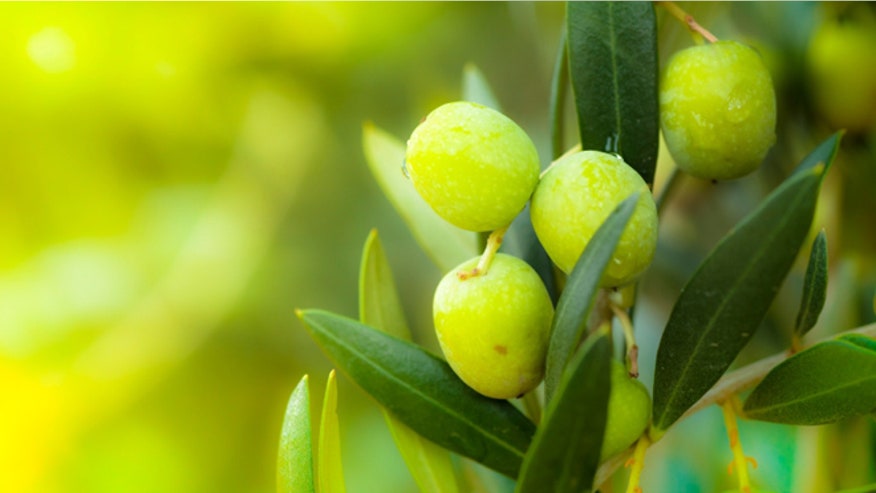 9. Salt and vinegar
Vinegar is really good for treating ringworm, as I've said earlier, but couple it with salt and it'll be even more efficient. Salt works to reduce puffiness of the ring formed due to the infection while vinegar works its magic. All you have to do is mix some salt with vinegar and apply this mixture to the infected area and wash it off after a few minutes. Doing this everyday will eliminate the infection in just a few days.
10. Myrrh
You might not find myrrh so easily, but it is still a very good treating agent for ringworms. A paste of myrrh with some goldenseal can be applied on the affected area to cure the infection.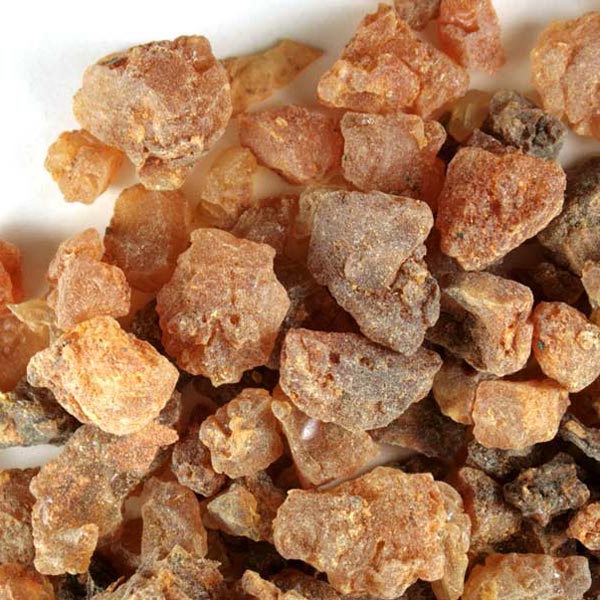 Before engaging in the treatment routine, great care is to be taken to clean out your skin and have clean clothes and surroundings. DO NOT try these techniques if the infection has reached your scalp, in which case, you must contact your doctor. While you're infected, avoid sharing your personal items with others and avoid physical contact with anyone or even pets.
Thanks for reading through our article on the 10 Best ringworm natural treatment methods for humans. If you've enjoyed this, you could give us a thumbs up by sharing this on your favourite social network. That would help us out a lot. Got something to say? We'll be hanging out in the comments section below. And if there's any query you have or any topic you want our opinion on, our experts can be found in the 'Contact Us' section up top. Have a great day ahead. Cheers!